Single Origin Brownie
For that moment when you want something extra special, this decadent speciality Single Origin Brownie 'Tanzanie Origine' with dark couverture is made with the finest Criollo and Trinitario cocoa beans from Tanzania, to the northeast of Lake Malawi. With natural vanilla and 100% pure cocoa butter, our Tanzanie single origin dark couverture chocolate is the perfect balance of acidity and intense cocoa bitterness, lifted by floral notes.
Each tray comes in 24 delicate slices, pairing perfectly with a strong espresso or lapsang souchong tea. To make the experience even more special for your customers, each tray comes with 24 story cards for you to serve with each slice, detailing the composition of the chocolate and flavour profiles.
We've also included a special unbranded POS card to add an extra touch of opulence to your display. 
*please note this product is not redeemable with Brownie Points.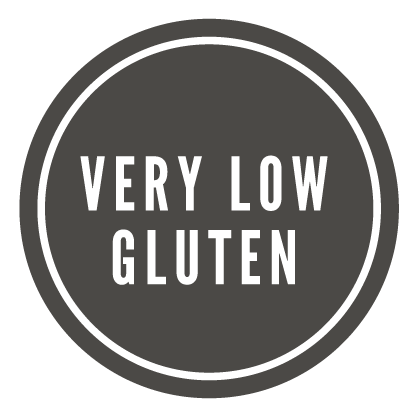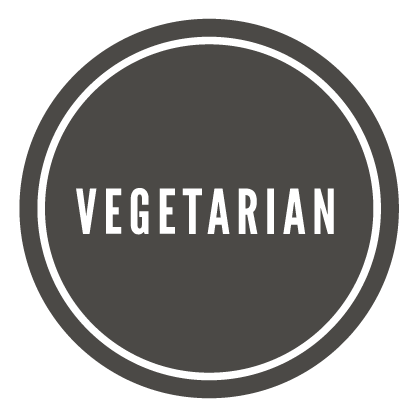 24 portions